Hände weg von der Ukraine
#WeStayWithUkraine
Byzantine Chain Bracelets 8,0 mm solid 925 Sterling Silver!

with a lobster claw clasp, diamond covered edges and brightly polished surface - available in a length from 21,0 until 25,0 cm. Shop gallery silver chains:
Silverchain Byzantine - King Chain Bracelets

Byzantine Chain Bracelet 8,0 mm ..925 Sterling Silver, guaranteed free of cadmium and nickel.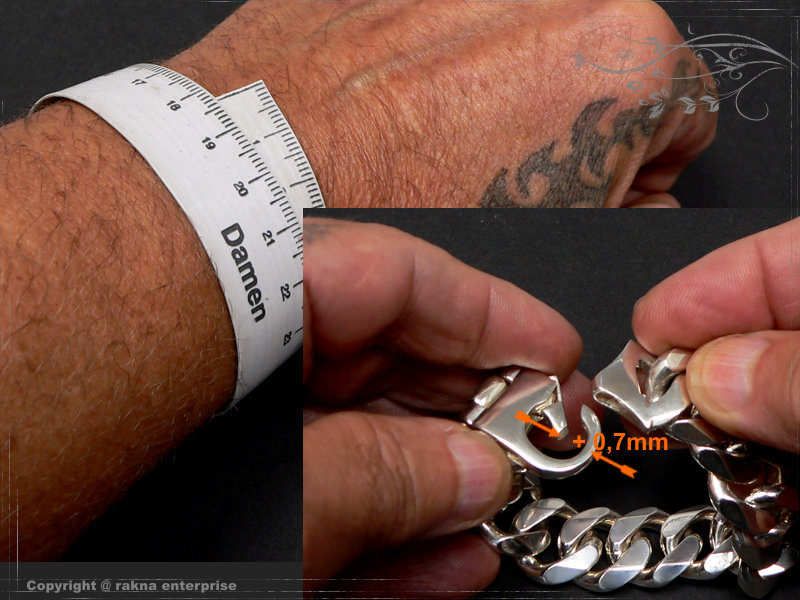 Copyright @ rakna enterprise